Graduate Student Testimonials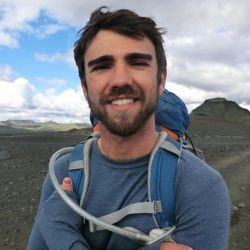 Anthony Miceli, MA Mind, Brain, Behavior
"I have been nothing but impressed by the quality of the faculty at SF State. Accessible and invested in the students, the SPA/MBB faculty make this program what it is: an intellectually rigorous, research-rich, collaborative learning experience. Knowing that I am in good hands, I am excited to work hard and to develop as a researcher over the next year and a half."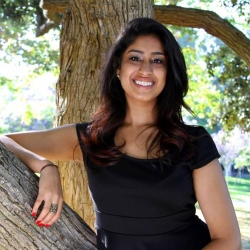 Bani Oberoi, MA Social
"My graduate training here has taught me that the youth are able to understand...macro-perspective concepts of the current political climate... [and] how life events can alter how one views the past, present, and future. My research experience and graduate-level studies are furthering me towards my Ph.D. to become a researcher and professor within the field."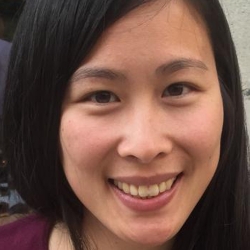 Valerie La, MA Social
"I started my SF State journey as a volunteer research assistant and am currently a first year graduate student. It's been an amazing experience learning from inspiring professors. The SPA faculty are not only extremely passionate about their work but they also genuinely care about their students' input, wellbeing, and academic progress. My classmates are just as supportive and ready to lend a hand. It's wonderful to be around these caring, ambitious, and intelligent people. These individuals make SPA an incredible program."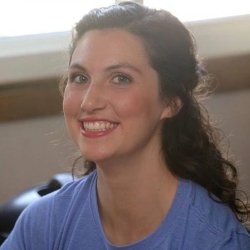 Alyssa Wicker, MA Social
"I have had excellent experiences with research while I have been in the SPA program at SF State. There are ample opportunities for involvement! In my first year I was lucky enough to work on a research project that was written up and became a published paper. I am also currently leading an experiment which will be written up for publication in the next year and beginning the process of writing a different paper for publication. In every project that I have worked on I have had plenty of autonomy with a healthy dose of guidance and encouragement from my advisor."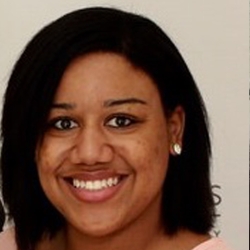 Deja Simon, MA Social
"I am a first-year student in the SPA program and I am loving it! The cohorts are small – mine contains eight people – and you all take the same classes together, so you really get to know and form bonds with one another. The faculty are passionate about what they do (researching, teaching, and mentoring) and they truly want you to succeed. Their comradery and respect for one another is apparent as well, which has a positive impact on the student experience. I would highly recommend this program – you won't regret it!"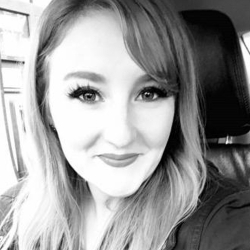 Chay Carmichael, MA Social
"My experiences with SF State, and the SPA concentration in particular, have been overwhelmingly positive. The coursework is immensely interesting and the professors work very hard to make it ultimately useful to each student - either by tying the work directly to your thesis and interests, or by offering differing points of view that can later be useful to your work. Everything I have learned during my time in this program has been not only interesting, but relevant and useful - it feels like I am actively working towards my goals as I work through the courses. Not only that, but I have experienced a level of support, from both professors and peers, that seems to me to be unparalleled. Everyone is genuinely invested in your well-being, as well as the quality of your work."